Margaret Rorison '01
Middle School Art
Margaret teaches an 8th Grade arts elective called "Visual Storytelling." In this class, students learn how to use DSLR cameras to manually shoot video footage, which they then edit to create short films that focus on light, landscape, movement, and color.
Margaret is the co-founder and curator of the Baltimore experimental film series, Sight Unseen, which ran from 2012-2022. The series has been recognized for its role in the artistic community and has received numerous operational grants from The Andy Warhol Foundation for the Visual Arts, The MICA Launch Artists in Baltimore Award, Artists Public Domain, The Contemporary Grit Fund Grant, and the Robert W. Deutsch Foundation. The series has worked with over 50 contemporary filmmakers to come and present their work in Baltimore. She has taught filmmaking and photography as a PT instructor at MICA, JHU, Franklin & Marshall College, The Baltimore School for The Arts, & Goucher College. She currently works at The National Gallery of Art as a motion picture projectionist and AV specialist on the weekends.
Margaret's work has been exhibited at select venues including Anthology Film Archives, Ann Arbor Film Festival, Edinburgh International Film Festival, Images Festival, Miami PULSE Art Fair, Microscope Gallery, The Museum of The Moving Image, Open City Documentary Festival in London, The National Gallery of Art, and The Walker Art Center.
Margaret holds a B.A. in Creative Writing and Spanish Literature from University of Maryland, College Park, and an M.F.A. in Photographic & Electronic Media from Maryland Institute College of Art. 
Back to Faculty & Staff Directory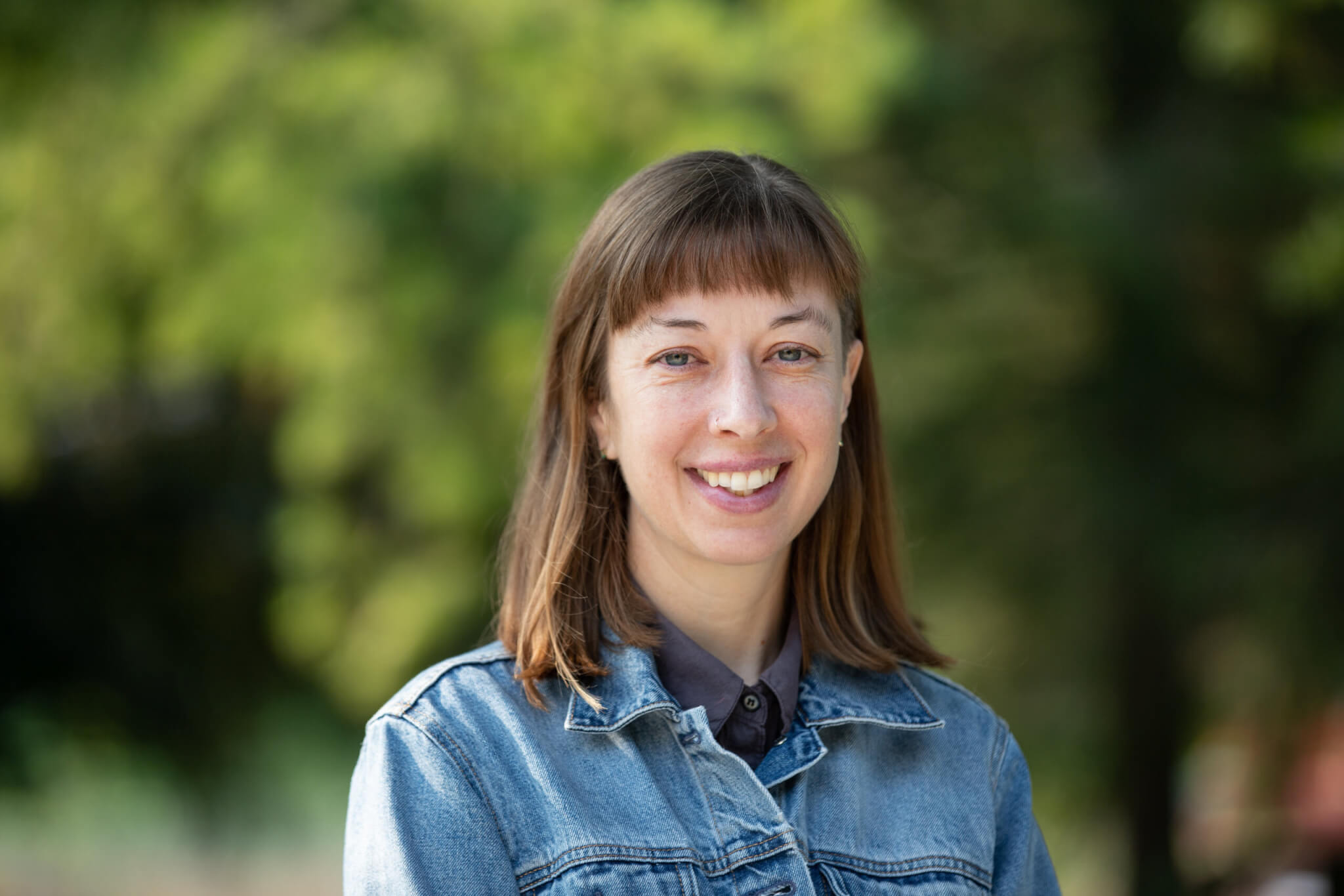 Margaret Rorison '01
Middle School Art
At Park since 2022
Park Class of 2001
Contact Info
E.
mrorison@parkschool.net
Education
University of Maryland, College Park
B.A. in Creative Writing and Spanish Literature
Maryland Institute College of Art
M.F.A. in Photographic & Electronic Media