KeShawn Williams
Upper School Science
KeShawn teaches Upper School science, focusing on biology and chemistry. Some of his classes include Molecular Gastronomy, Biology 2: Genetics, and Chemistry 2: Pollutions.
Previously, KeShawn has taught biology, general and AP chemistry, algebra-based physics, math, and culinary arts in public and charter schools in Chicago, Illinois; Santa Cruz, California; New Orleans, Louisiana; and Atlanta, Georgia. Most recently, KeShawn taught biology and chemistry at Warren Easton Charter High School in New Orleans, creating hands-on and innovative labs for his students. Prior to Warren Easton, KeShawn taught chemistry at Epic Academy and physics at Urban Prep Academy for Young Men, both in Chicago.
He was also the Program Manager for the California State Summer School for Math and Science in Santa Cruz, California, where he was responsible for recruiting students, designing enrichment and extracurricular programming, and managing the residential program.
KeShawn holds a B.S. in Biology (Pre-Medicine) from Morehouse College and is currently working towards his M.S. in Secondary Education at Saint Joseph's University. He is also currently writing his first book on developing historically and culturally relevant STEM curricula.
Back to Faculty & Staff Directory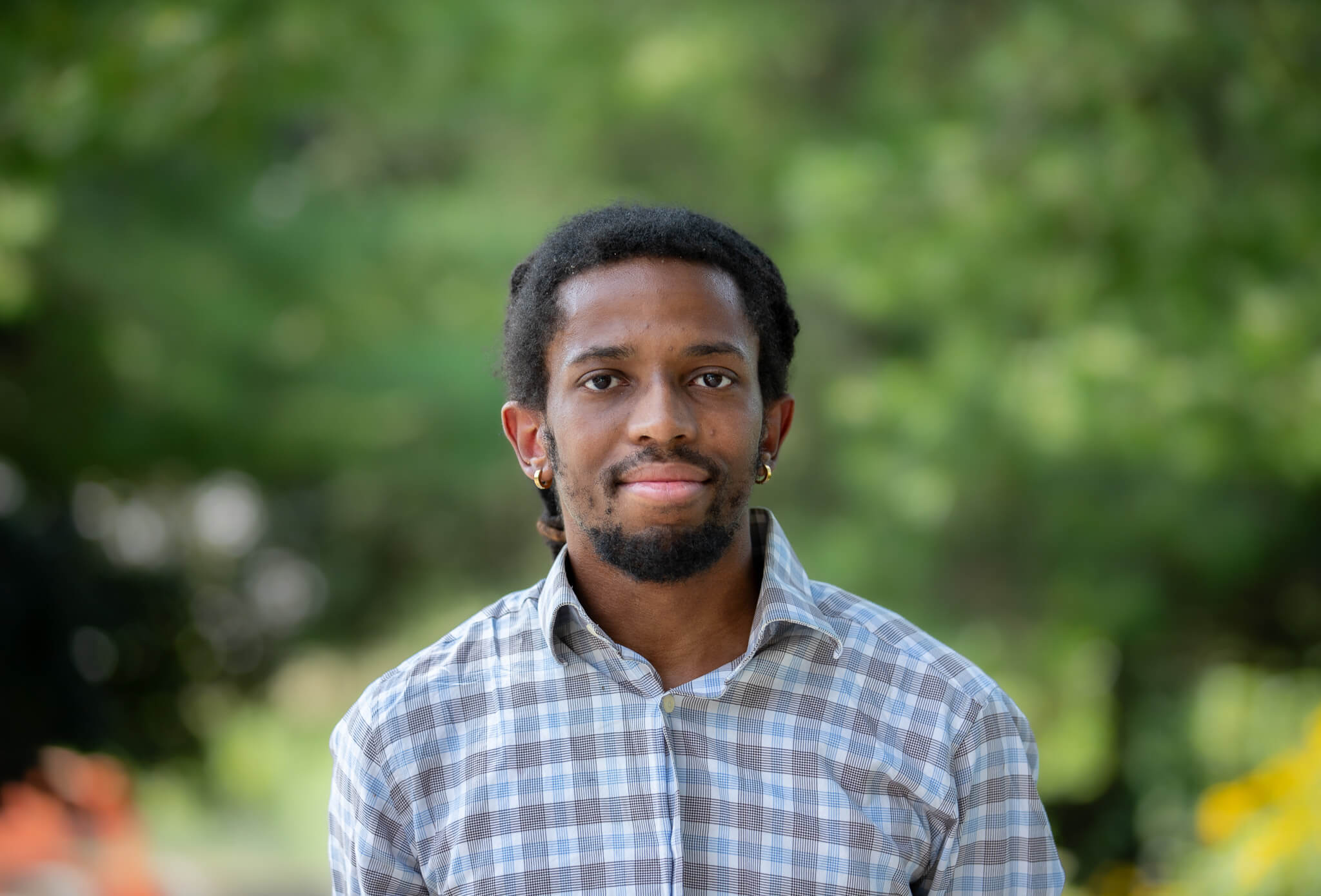 KeShawn Williams
Upper School Science
Contact Info
E.
kwilliams@parkschool.net
Education
Morehouse College
B.S. in Biology