Bowen Lightfoot Kelley
Upper School History
Bowen teaches history in the Upper School, and is the Upper School diversity, equity, and inclusion coordinator. He teaches three sections of 11th Grade History (Modern World 2), and multiple history electives that focus on the intersection of Africana Studies and Media Studies. One elective, entitled Africa Through the Lens, examines how photography, film, and social media have been used to tell stories of the Continent over time and from varied vantage points.
Bowen began his teaching career as a member of the African Studies faculty at African Leadership Academy (ALA), a pan-African boarding school in Johannesburg, South Africa. During his five years at ALA, he designed multiple African Studies courses, served as Athletic Director and basketball coach, and ran a series of international PD workshops on ethical approaches to teaching high school-level African Studies. Since returning to the United States in 2020, he has taught history at The Packer Collegiate Institute in Brooklyn, New York, and Deerfield Academy in Massachusetts, and has facilitated global learning trips for American high schoolers to both South Africa and Morocco.
Bowen holds a B.A. from University of North Carolina at Chapel Hill with a double major in African Studies and French and a minor in Medieval and Early Modern Studies, and an Ed.M. in Teaching and Teacher Leadership with a concentration in Identity, Power, and Justice in Education from the Harvard Graduate School of Education. He earned a Teaching Certificate in African Studies from Boston University's Pardee School of Global Studies
Bowen has published his findings from a critical qualitative research project completed during his master's program at Harvard on the topic of increasingly ethical, reciprocal, and humanizing study abroad experiences for American youth visiting the African Continent, entitled "Reimagining secondary-level study abroad on the African Continent via Pan-African Voices & Photovoice."
Back to Faculty & Staff Directory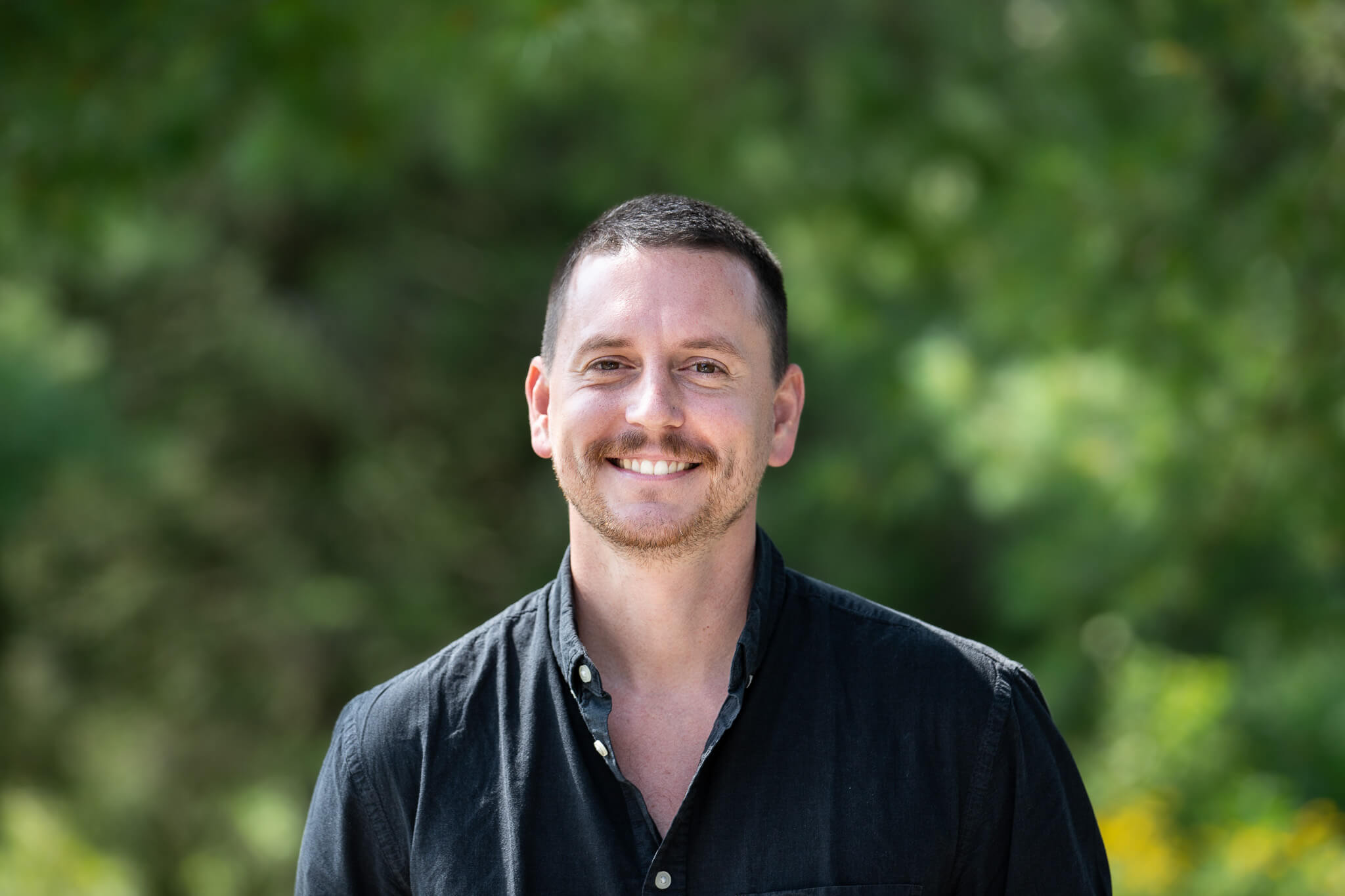 Bowen Lightfoot Kelley
Upper School History
Contact Info
E.
bkelley@parkschool.net
Education
University of North Carolina at Chapel Hill
B.A. in African Studies and French
Harvard Graduate School of Education
Ed.M. in Teaching and Teacher Leadership with a concentration in Identity, Power, and Justice in Education