Alexis Hudes '16
Upper School Science
Alexis teaches Upper School science. After graduating from Park in 2016, they studied Physics in college, and subsequently taught science and math at Full Circle Elementary School in Bernardston, Mass.
As a Park student, Alexis was involved with the International Student-led Arctic Monitoring and Research (ISAMR) program and Theater tech crew. They earned a B.A. in Physics from Bates College with a minor in Mathematics.
Back to Faculty & Staff Directory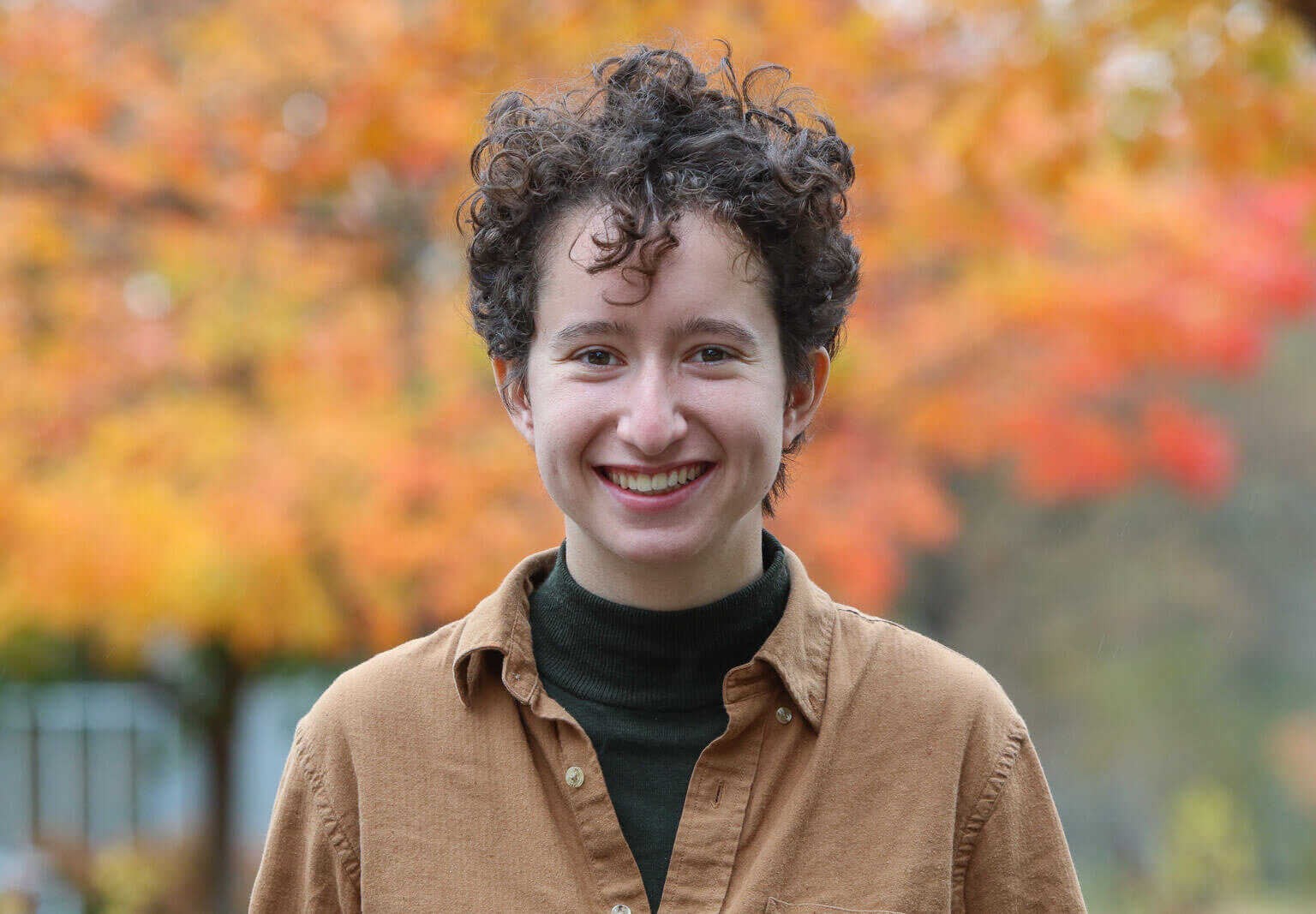 Alexis Hudes '16
Upper School Science
At Park since 2021
Park Class of 2016
Contact Info
E.
ahudes@parkschool.net
Education
Bates College
B.A. in Physics