Alexandra Chernow
School Nurse
Alex is a school nurse providing health services to students and staff.
Prior to working at Park, Alex worked in several hospitals as a travel nurse in labor and delivery and pediatric emergency departments. She was also a camp nurse at a sleep away camp, and worked at an out-of-hospital birth center. 
Alex holds a B.A. in Individualized Studies with a minor in child and adolescent mental health studies from New York University, and a B.S. in Nursing from Johns Hopkins University.
Back to Faculty & Staff Directory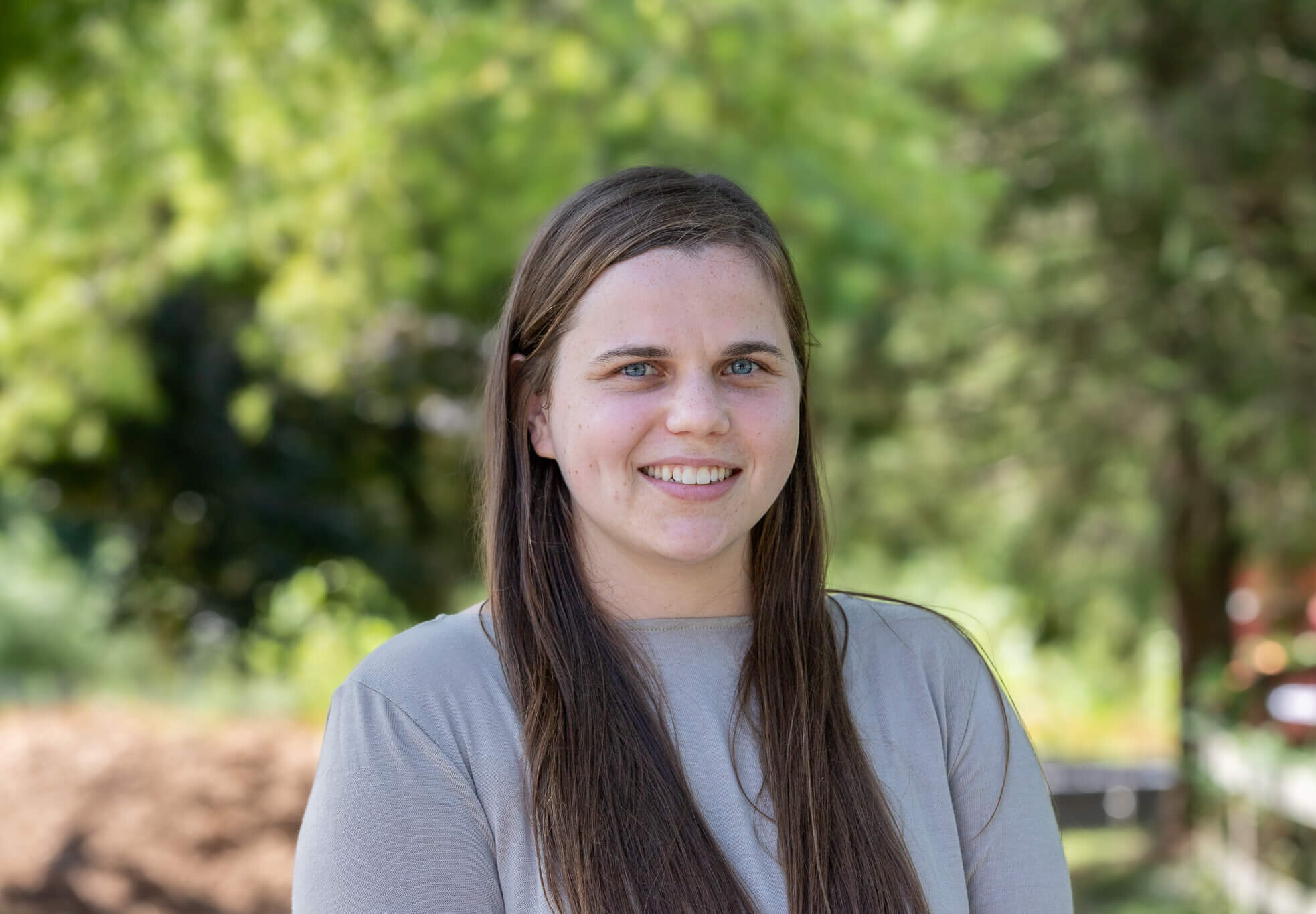 Alexandra Chernow
School Nurse
Contact Info
E.
achernow@parkschool.net
Education
New York University
B.A. in Individualized Studies
Johns Hopkins University
B.S. in Nursing