Adrienne Peres
Associate Director of Development
As Associate Director of Development, Adrienne focuses on development communications and operations. She is a member of the Finance Committee of the Board of Trustees.
Adrienne earned a B.A. in English Literature from the University of Chicago, and an M.B.A. in Marketing from Wharton School of the University of Pennsylvania. She has held development, marketing, and operational roles in nonprofits, start-ups, and established companies. "I enjoy helping organizations grow and thrive, and I love making things run smoothly!"
She is the parent to two Park alumni in the Classes of 2021 and 2023.
Back to Faculty & Staff Directory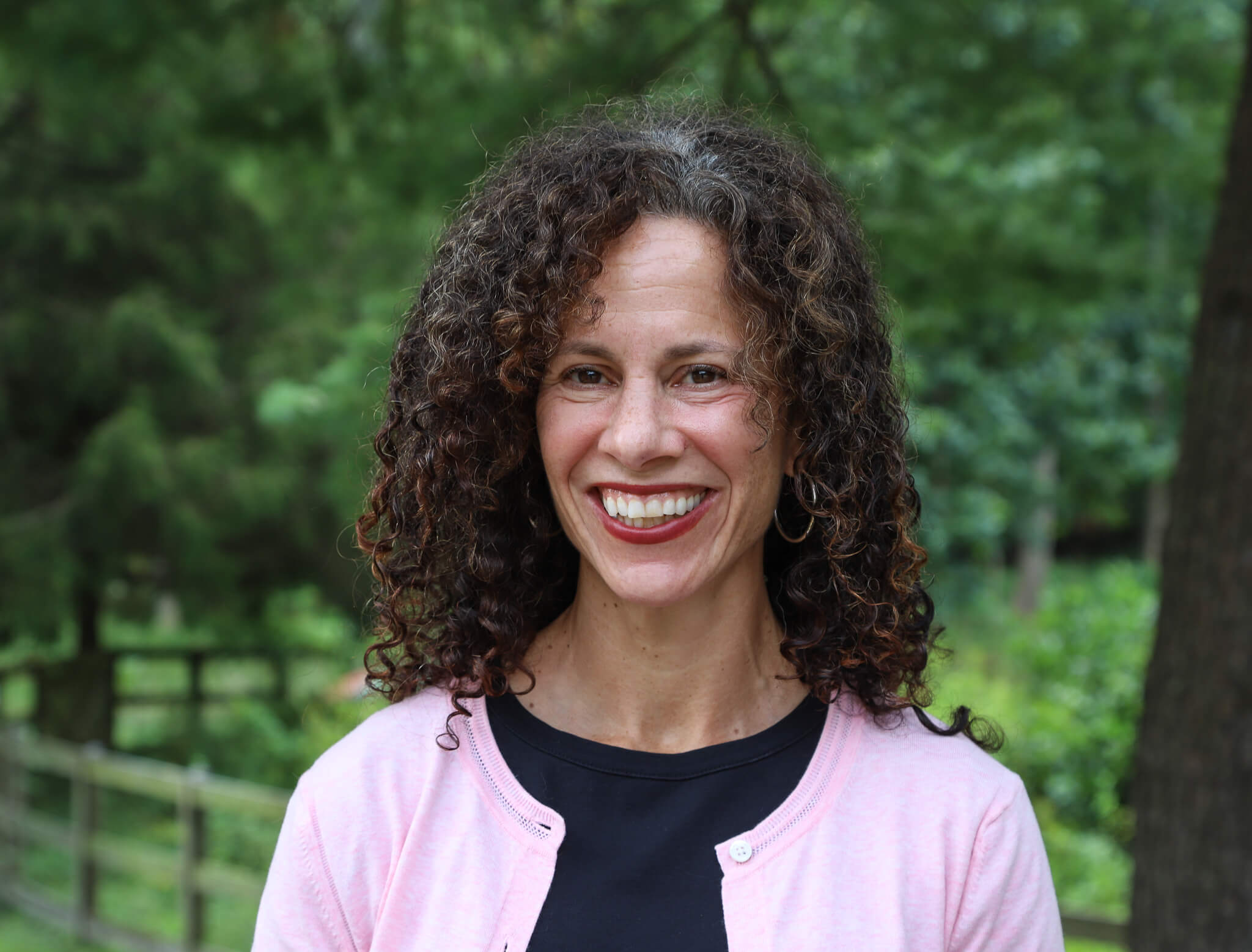 Adrienne Peres
Associate Director of Development
Contact Info
E.
aperes@parkschool.net
Education
University of Chicago
B.A. in English Literature
Wharton School of the University of Pennsylvania
M.B.A. in Marketing