Addie Adelugba
Third Grade Homeroom
Addie is a third grade homeroom teacher. Her goals are to: create and maintain a welcoming, engaging, creative environment for all students; encourage and foster independence and risk-taking; and promote strong academics and build problem-solving skills.
Addie collaborates with her colleagues to develop and implement an innovative curriculum for her students. Prior to teaching at Park, Addie was an Upper Lower School teacher at Bryn Mawr School, and an Instructional Assistant at Baltimore Lab School.
Addie holds a B.S. in Family and Human Services from Towson University and is working toward earning an M.A.T. in Special Education and Elementary Education from Goucher College. In her free time, Addie enjoys singing and reading.
Back to Faculty & Staff Directory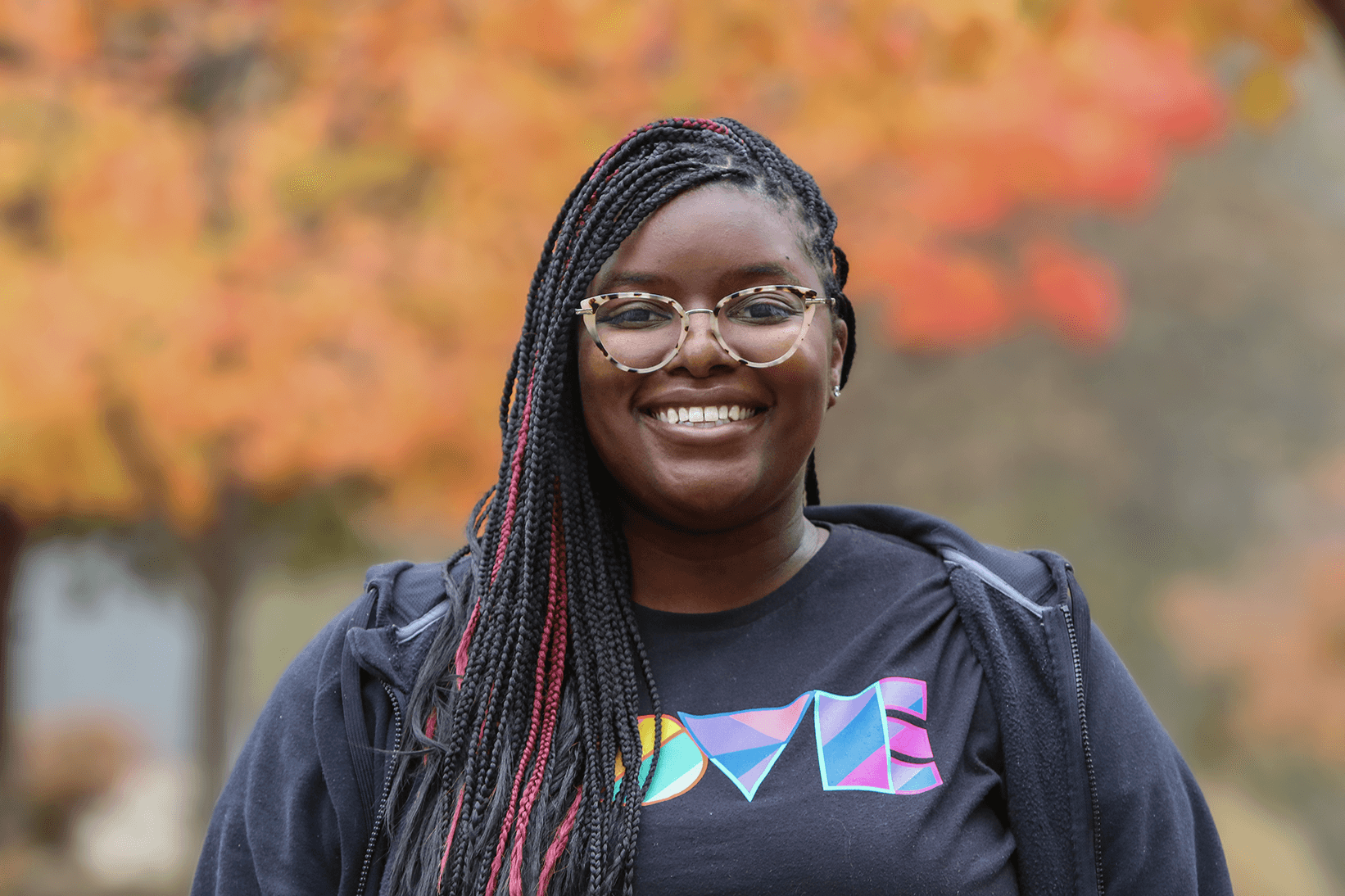 Addie Adelugba
Third Grade Homeroom
Contact Info
E.
aadelugba@parkschool.net
Education
Towson University
B.S. in Family and Human Services