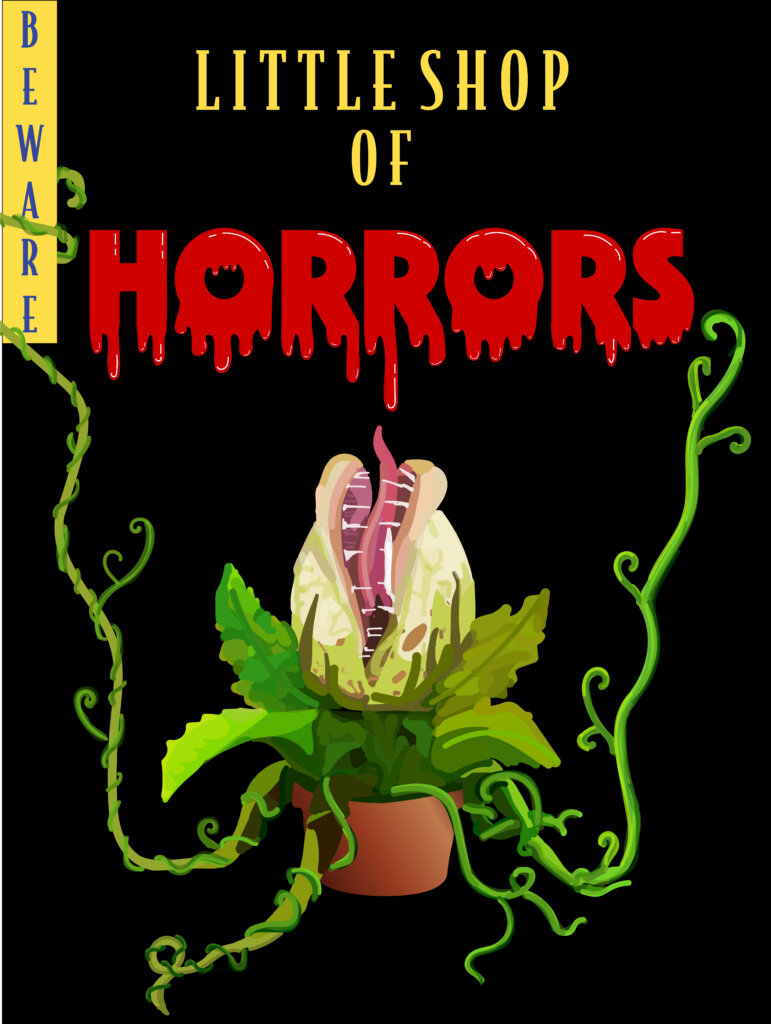 Little Shop of Horrors
Meyerhoff Theater
Music by Alan Menken and lyrics and a book by Howard Ashman.
A wildly popular cult classic spoof of mid-century horror comics, Little Shop of Horrors has it all – a nerdy flower shop clerk and his toothy man-eating plant, a sadistic singing dentist, toe-tapping doo-wop, and a sweet skid-row love story all wrapped up in a succulent campy horror package. This laugh-and-scream-out-loud dark comedy of a musical will have you singing along. But please, don't feed the plants.
The show is appropriate for upper elementary students (with parental guidance) and up. Parents, for information about some of the themes and language in the musical, please click here.
Tickets are $12 for the regular performances and $6 for the preview performance.
---
Wednesday, November 16 – 3:45 p.m. (Preview Performance)
Get Tickets
Thursday, November 17 – 7 p.m.
Get Tickets
Friday, November 18 – 7 p.m.
Get Tickets
Saturday, November 19 – 2 p.m.
Get Tickets
Saturday November 19 – 7 p.m.
Get Tickets
Student-Directed Plays
Tickets are $12 and go on sale two weeks prior to performances.
---
February 9-11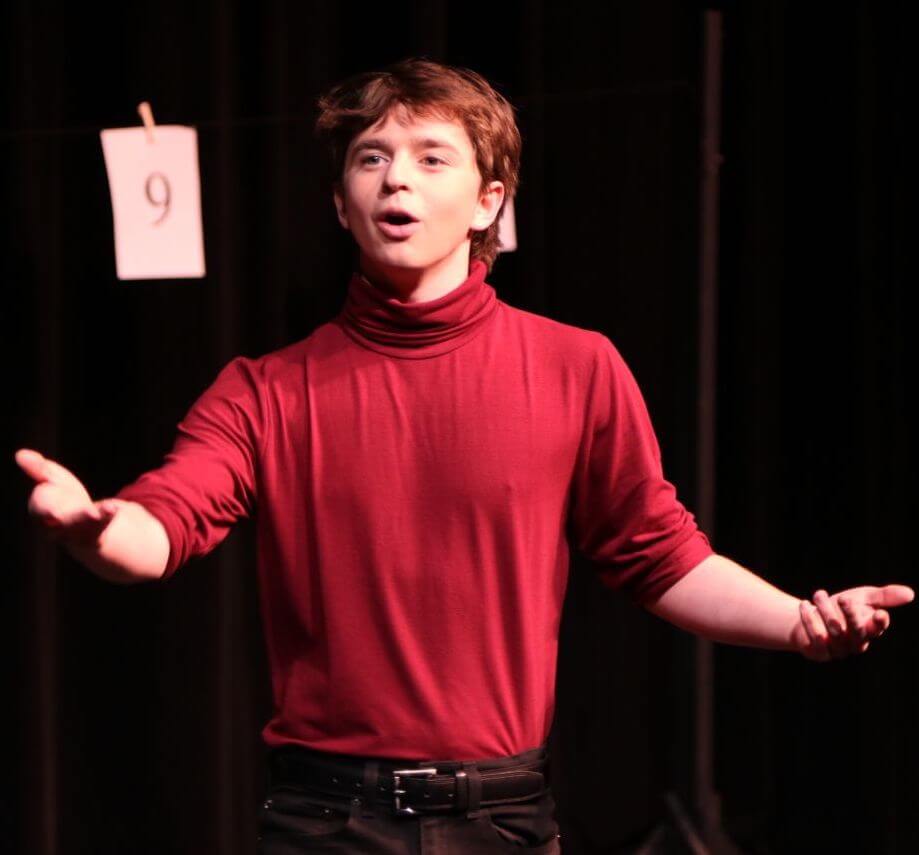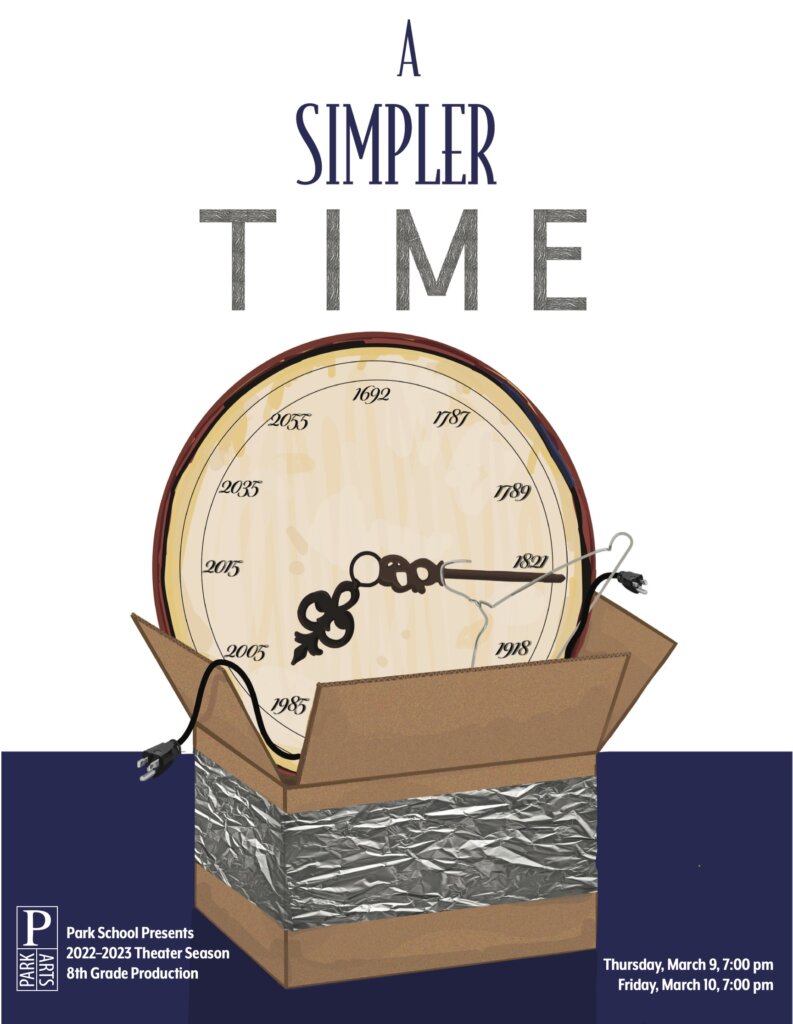 8th Grade Production: A Simpler Time
By Jonathan Dorf, Tyler Dwiggins, Claire Epstein, Kathryn Funkhouser, Patrick Greene, Mora V. Harris, Carrie McWethy (McCrossen), Ian McWethy, Don Zolidis
In this collection of ten-minute plays, nine playwrights were challenged to find the funny and familiar in eras past and future. The results are a comic trip through time that explores the relative pros and cons of living in a different period, unified by three characters who journey in an unlikely time machine.
Tickets are $12 and go on sale two weeks prior to performances.
---
March 8-10
Spring Production: An Enemy of the People
By Henrik Ibsen
An Enemy of the People follows Tom Stockmann, a geologist who discovers dangerous water pollution in the Springs, a highly anticipated resort that recently opened in his Norwegian town. In Tom's mind, the path to a solution is clear: inform the public and close the resort to prevent a crisis. But gradually, he comes under fire – from his brother (the town's mayor), to the press, to his neighbors and his own family – for wanting to publicize a problem that threatens to destroy the town's economy and reputation. With ripped-from-the-headlines relevance, this high-intensity drama is a powerful investigation of ambition, integrity and the price we pay for truth.
Tickets are $12 and go on sale two weeks prior to performances.
---
April 13-15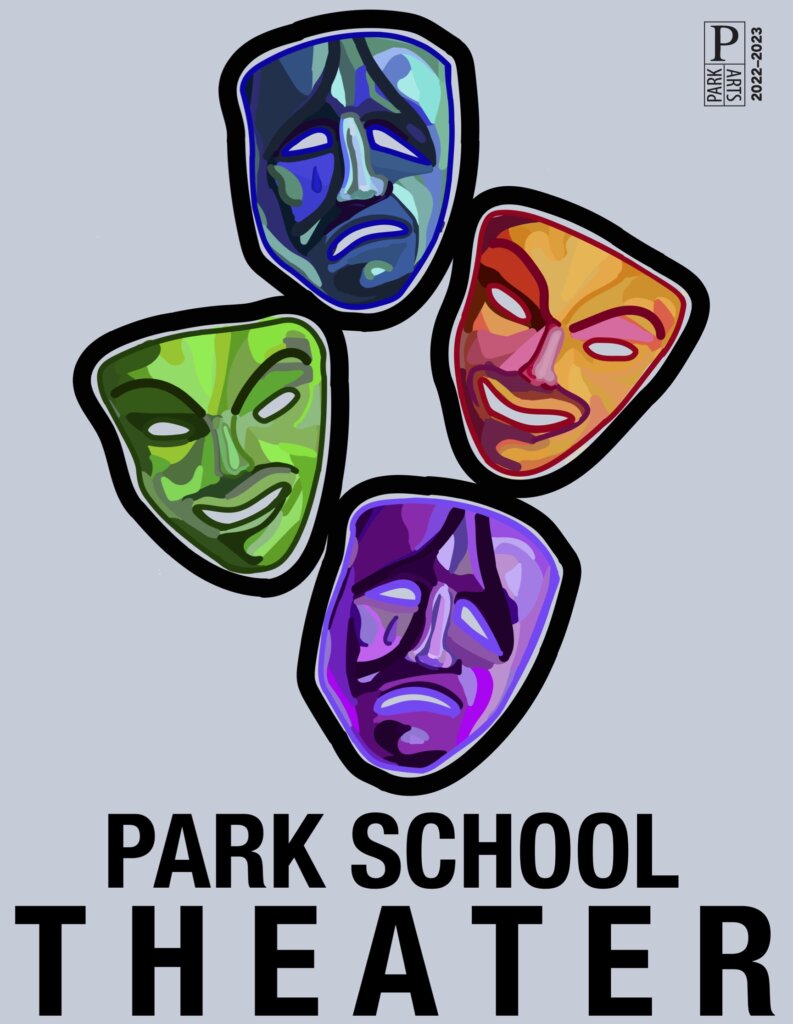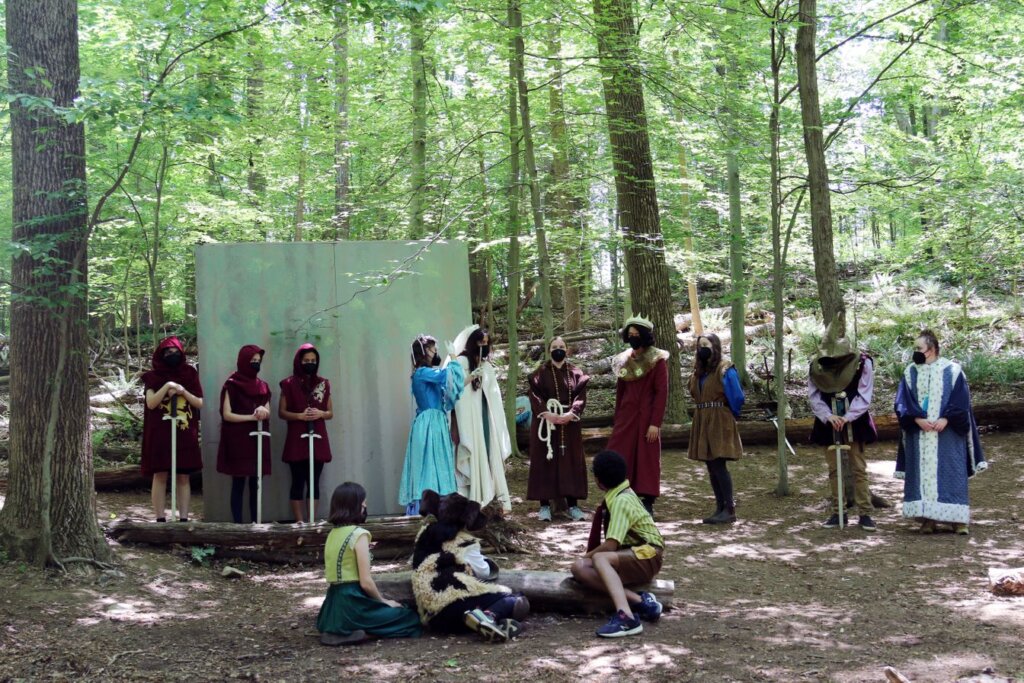 9th/10th Grade Production: Puffs, Or Seven Increasingly Eventful Years at a Certain School of Magic and Magic
By Matt Cox
For seven years a certain boy wizard went to a certain Wizard School and conquered evil. This, however, is not his story. This is the story of the Puffs… who just happened to be there too. A tale for anyone who has never been destined to save the world.
Tickets are $12 and go on sale two weeks prior to performances.
---
May 18-20