Hello, Fellow Park Alumni —

My name is Josh Lauren, and I am so happy to be back at Park School as your Alumni Director. It is such a sweet return to the extraordinary campus where I spent 14 years as a student.

Before joining Park's Development and Alumni Office in 2021, I spent 15 years working in educational settings in Gallup, NM, San Francisco, CA, Brooklyn, NY, and Springfield, MA, most recently as Director of School and Community Partnerships for Teach for America. My wife, Tai, my daughter, Lola, and our dog, David Bowie, live in the Homeland neighborhood here in Baltimore City and we love being a part of the incredible Park School alumni community.

If you would like to say hello, have updates to share, or you're looking for some career and networking support, I can be reached at jlauren@parkschool.net, or at 410.339.4114. I look forward to connecting. Strive On!

Josh
---
Get Involved!
There are lots of ways for Park Alumni to get — and stay — involved with the life of Park School! Attend an event! Share your time and talents! Join the Alumni Council! And more!
Click on the tabs below to see the latest.
Park School Alumni Mens' Basketball Game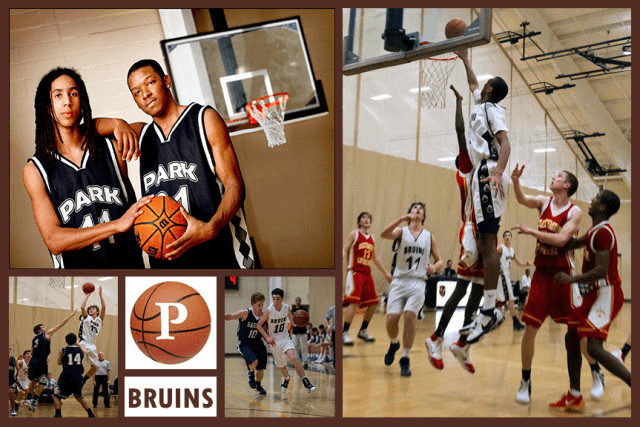 Join your fellow Park Bruin basketball alums and others on the hardwood!

Date: Wednesday, January 11, 2023
Time: Tip-off at 7 p.m. (Immediately following the Boys' Varsity Game)
Location: Park School Athletic Center
RSVP: Alumni Director Josh Lauren '03
---
Park On The Road — New York City Alumni Winter Happy Hour & Gathering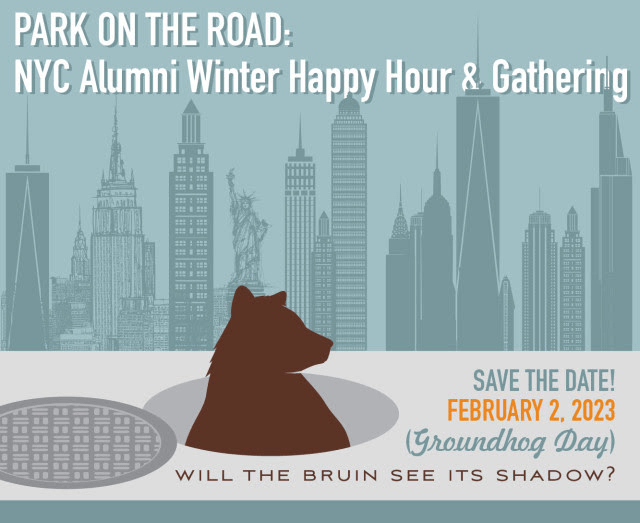 Date: Thursday, February 2, 2023
Time: 6:30–8:30 p.m.
Location: The Wren • 344 Bowery, New York, NY • 10012

All Park alums in the Big Apple (and nearby) are invited to join Head of School Dan Paradis and History and Film teacher Peter Warren for a winter Happy Hour.
---
Park On The Road — Boston Alumni Spring Happy Hour & Gathering
Date: Thursday, April 13, 2023
Time: 6:30–8:30 p.m.
Location: TBD
All Park alums in the Boston area are invited to join Head of School Dan Paradis and Park faculty and staff for an early spring Happy Hour.
---
2023 Alumni Weekend
Friday, June 2 and Saturday, June 3 

All alumni are invited for a weekend of events on campus including alumni athletics games, BBQs, dog walks, and more! Classes ending in '3' and '8' will gather on the Park School campus for class reunions on Saturday, June 3. More information to come! Questions about the weekend?  Need to update your contact information? Write or call Alumni Director, Josh Lauren '03 / 410.339.4114.


Get Involved with the Alumni Council!
Hello, Park School Alumni!

I am Mollie Selmanoff '13, the Alumni Council President. After graduating from Park, I went on to obtain my Bachelor's degree in Psychology at College of Charleston and then returned to Baltimore for a Master's in Social Work. I currently work at Johns Hopkins Hospital in the Department of Medicine and provide individual and family therapy in the private practice setting. I just bought a house in Ednor Gardens and my mini golden doodle Charlie and I are enjoying getting to know our new neighborhood.

The Park School of Baltimore Alumni Council consists of a group of individuals who are dedicated to creating opportunities for alumni to continue our involvement with this institution that laid the educational groundwork for our lives. In addition, the Council receives information on the current happenings of Park School from various key members of the community. Any alum who wants to engage with their alma mater is welcome to reach out for more information and membership expectations. Please contact Josh Lauren '03 or me with any questions. I look forward to meeting and collaborating with more alumni!

Strive On!
Mollie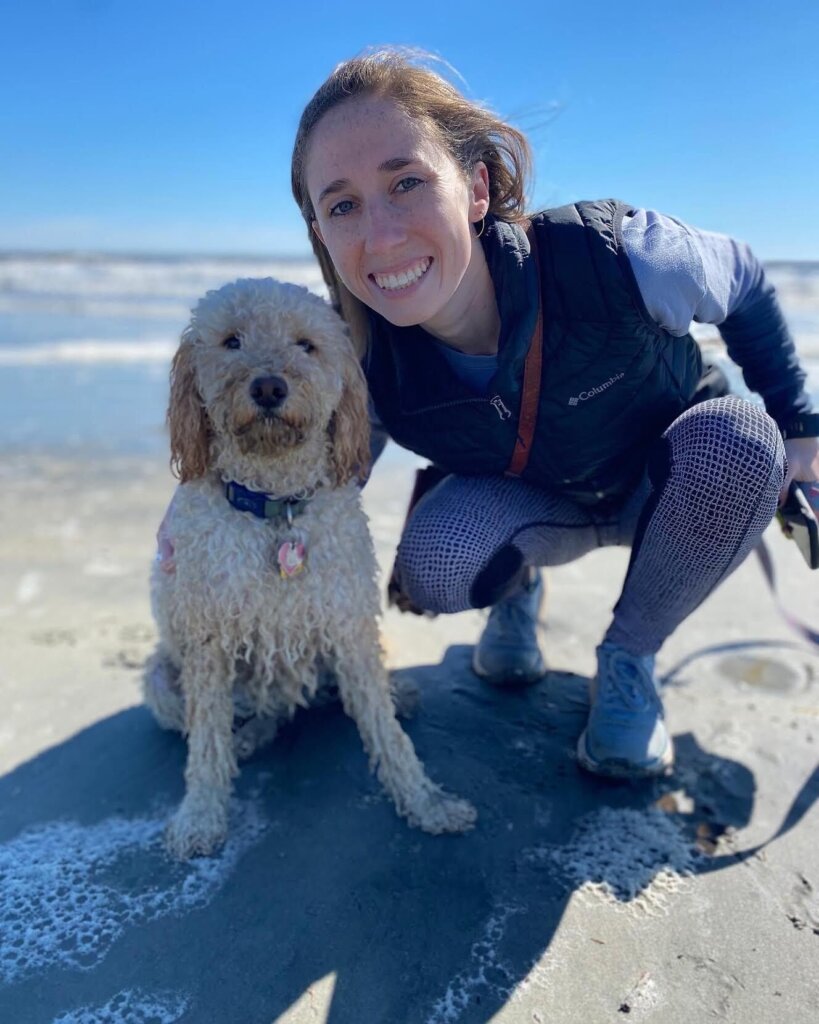 ---
Connect with Park on Social Media
Stay up to date on alumni news, what's happening at Park, and Bruins events in Baltimore and beyond, while connecting with your fellow alums:

Connect on Facebook @parkschoolalumni.

Check us out on Instagram @parkalums.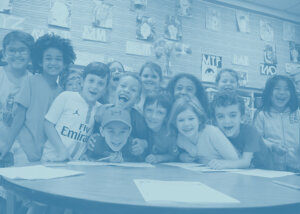 Mailing Address
The Park School
Development Office
2425 Old Court Road
Baltimore, MD 21208