Hello, Fellow Park Alumni —

If you would like to say hello, have updates to share, or you're looking for some career and networking support, I can be reached at jlauren@parkschool.net, or 410.339.4114.
I look forward to connecting.
Strive On!

Josh
---
Get Involved!
There are lots of ways for Park Alumni to get — and stay — involved with the life of Park School! Attend an event! Share your time and talents! Join the Alumni Council! And more!
Click on the tabs below to see the latest.
Alumni Soccer Game
•
Saturday, August 19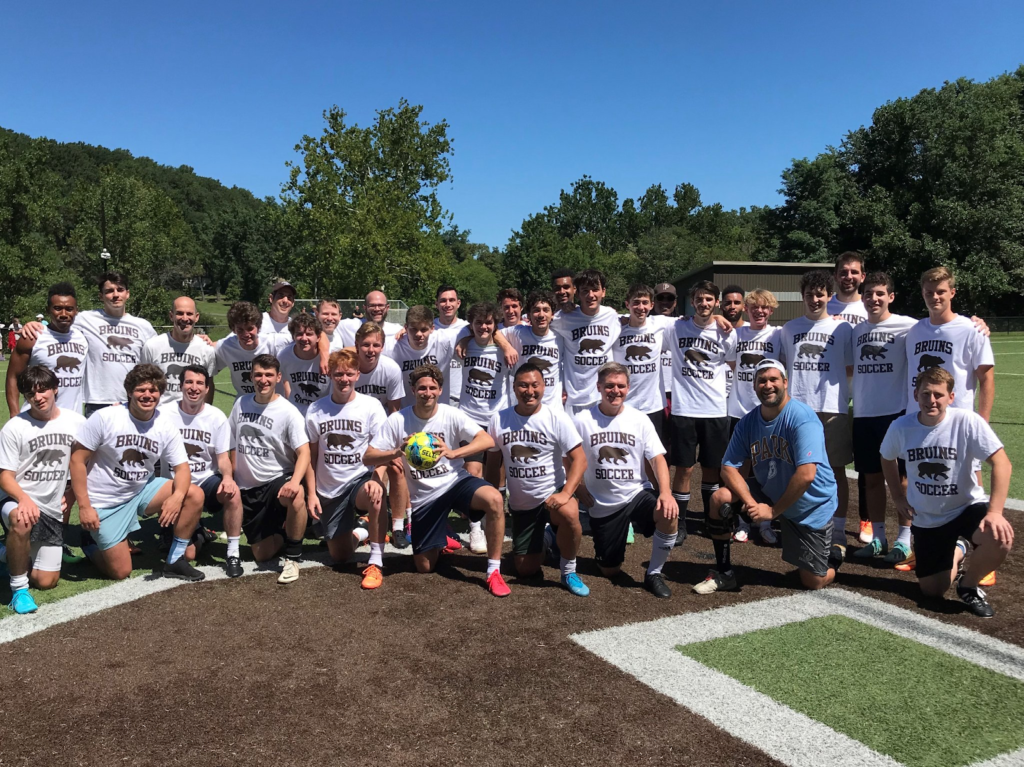 Please join us for the highly anticipated matchup between Bruins Soccer Alumni and this year's Boys' Varsity squad.
Come out to play or cheer!

After the game, enjoy a tailgate lunch hosted by The Park Alumni Office and Varsity team parents.

Contact Alumni Director Josh Lauren '03
or 410.339.4114 to RSVP.


Get Involved with the Alumni Council!
Greetings, Park Alums!
I'm Ashley Robinson, Park School Class of 2007, and I'm the President of the Alumni Council. I attended Elon University for undergrad and Columbia University for graduate school, where I obtained a master's in fundraising management. For the past 10 years, I have worked in fundraising for progressive advocacy organizations, doing frontline fundraising with major donors, and working directly within these organizations to identify how to diversify philanthropy. Although Baltimore will forever be home, I now reside in Washington, D.C., and love to spend time with friends traveling the world.
The Park School of Baltimore Alumni Council consists of a group of individuals who are dedicated to creating opportunities for alumni to continue our involvement with this institution that laid the educational groundwork for our lives. In addition, the Council receives information on the current happenings of Park School from various key members of the community. Any alum who wants to engage with their alma mater is welcome to reach out for more information and membership expectations. Please contact Josh Lauren '03 or me with any questions. I look forward to meeting and collaborating with more alumni!

Strive On,
Ashley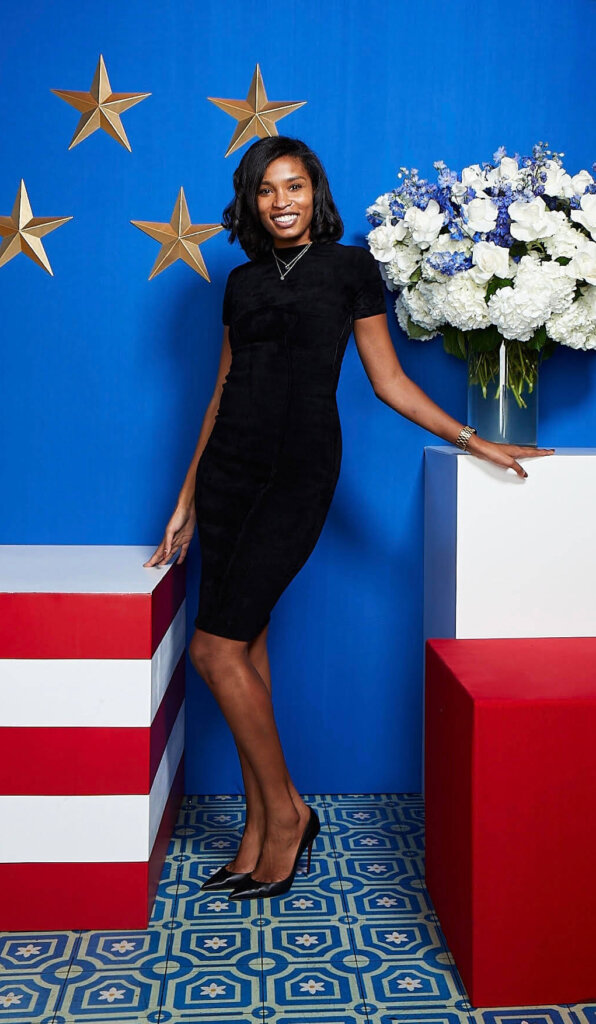 ---
Connect with Park on Social Media
Stay up to date on alumni news, what's happening at Park, and Bruins events in Baltimore and beyond, while connecting with your fellow alums:

Connect on Facebook @parkschoolalumni.

Check us out on Instagram @parkalums.
Update your Contact Information
We love to know where your path-after-Park has taken you! Use this form to update your contact information, to submit personal and professional news, and to share a milestone.
---
Make a Gift to The Promise of Park
Please click here to learn more about the campaign and make a gift.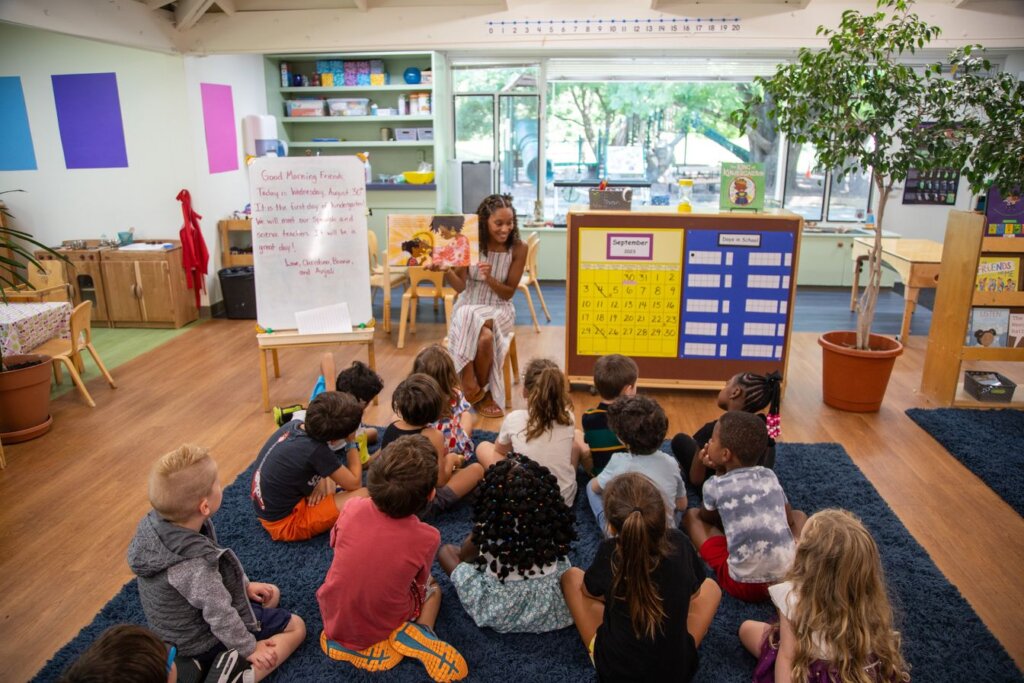 Mailing Address
The Park School
Development Office
2425 Old Court Road
Baltimore, MD 21208