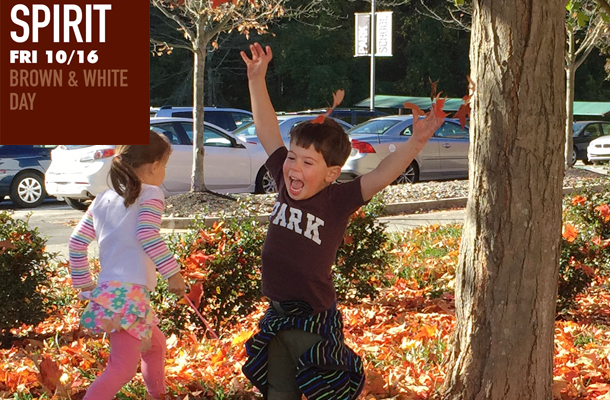 Thank you so much to everyone who attended our Brown & White Day Festivities over the weekend. We hope to see you back on campus soon!
---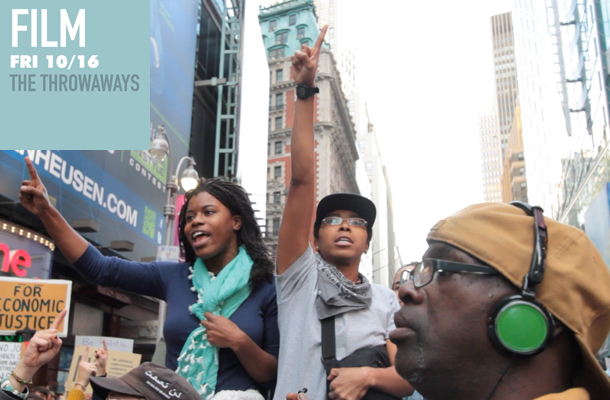 Thanks to everyone who came out to our screening of The Throwaways. Please come back and join us for our next screening featuring The Supreme Price on Friday, December 11.
CLICK HERE FOR A FULL LIST OF FILMS WE'LL BE SCREENING THIS YEAR
---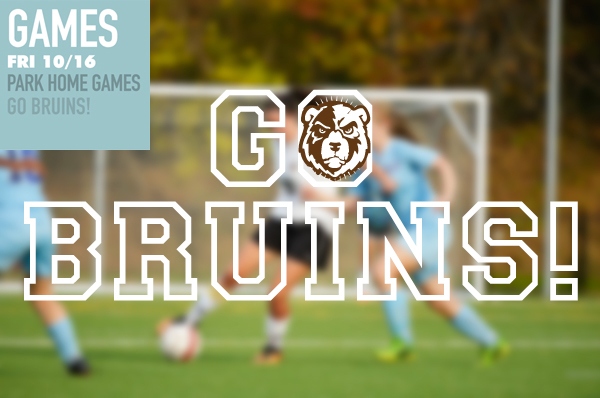 Thanks to everyone who came out and supported our athletic teams on Friday!
It's a thing… pic.twitter.com/XApbzpiyol

— Park School Bruins (@ParkBruins) October 16, 2015
CLICK HERE TO SEE A LIST OF ALL GAMES SCHEDULED FOR THIS WEEK
---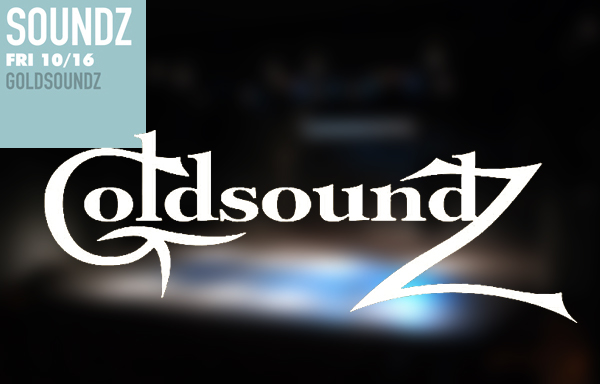 A big thanks to all of our performers, engineers, and audience members who joined us for Goldsoundz Friday night! Come back next month and catch a performance of The Addams Family, our fall musical.
CLICK HERE FOR MORE INFORMATION AND SHOW TIMES
---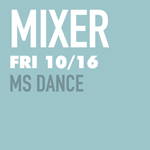 Our first Middle School Mixer of the year was a great success! Thanks to everyone for joining us and bringing Viva House items and new packs of socks in support of Youth Empowered Society (YES).
---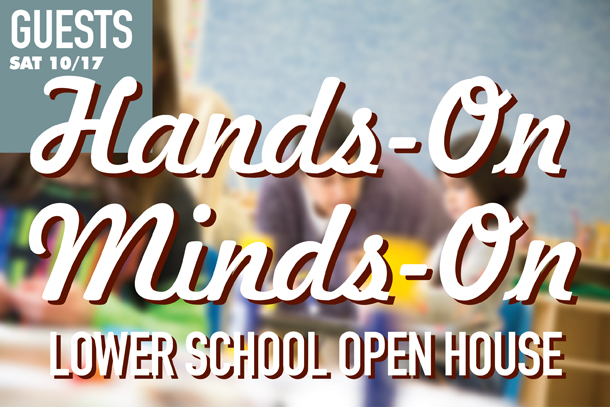 Thank you to everyone who invited families to our Hands-On, Minds-On Open House event. We will be holding another Open House for Middle and Upper Schools on November 8.
CLICK HERE FOR MORE INFORMATION
---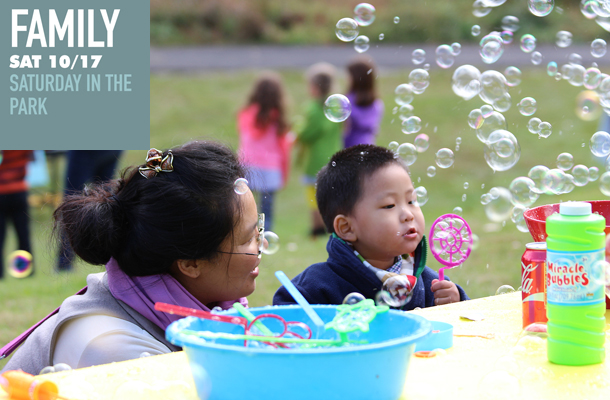 We hope everyone enjoyed the festivities at our Saturday in the Park event — thank you for joining us for a fun-filled day!
CLICK HERE TO VIEW A GALLERY OF PHOTOS FROM SATURDAY IN THE PARK
---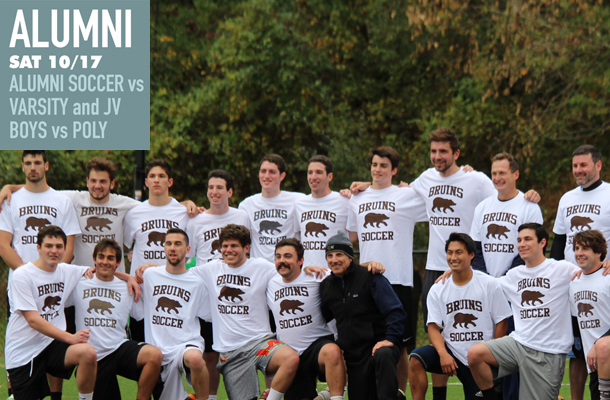 Thank you to all of our alumni who played in the Varsity Soccer game and to those who came out and cheered on both teams. In the end, the alumni fell to the Varsity squad, but a good time was had by all!
CLICK HERE TO VIEW AN ALBUM OF PHOTOS FROM THE ALUMNI GAME
---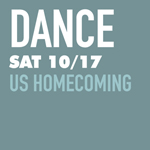 A great ending to a busy and fun-filled weekend — thanks for making our annual Homecoming Dance a success!